All is calm and quiet on the home front today.  Thank you, Jesus!
Wow, we never could have imagined the drama that filled yesterday!  And we are thanking the Lord for seeing farther than we can see, and reaching farther than we can reach…especially when it comes to our children.  Knowing that we are never out of His grip is so comforting.
Today has been relatively normal, ahhhhh…. 
I went to my parents' this morning and ran on their TM since it was rainy here.  I already ran in the rain once this week, I didn't feel like doing it again;-)  I am so ready for the weather change to happen around here.  This back and forth between summer and fall is killlllinnnnnggg me!  Just switch already!
As far as summer's go, it's been a brutal one here.  Ugh, the heat and humidity coupled with the lack of rain has been way overdone this summer.  Raise your hands for FALL!!!  -->ME!!!!!<--
This holiday weekend the weather is looking B-E-A-U-TIFUL!  Highs in the low 80s and lows around 50!!  Can I get a giant contented sigh….;-)
Before I go, I just want to tell you real quick something that's on my mind for a special someone…and you know who you are;-)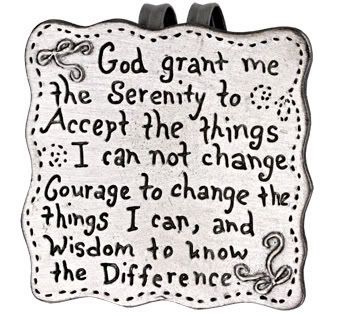 Wise word right back 'atcha <3
xoxo