I was looking at breast cancer awareness ribbons today, and boy was I surprised at the number of different ribbons I found! These are just a few. Which one is your favorite?

Plain and simple

VERY cute!

All jazzed up!





Cute, with an important reminder! No mincing words here! Cute and sporty kinda.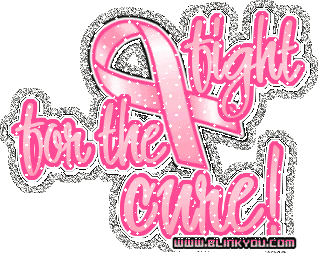 Sparkly and feisty!





My hubby's favorite...I wonder why?! Oh yeah, I forgot, it's the hot wings!
Sports-themed.